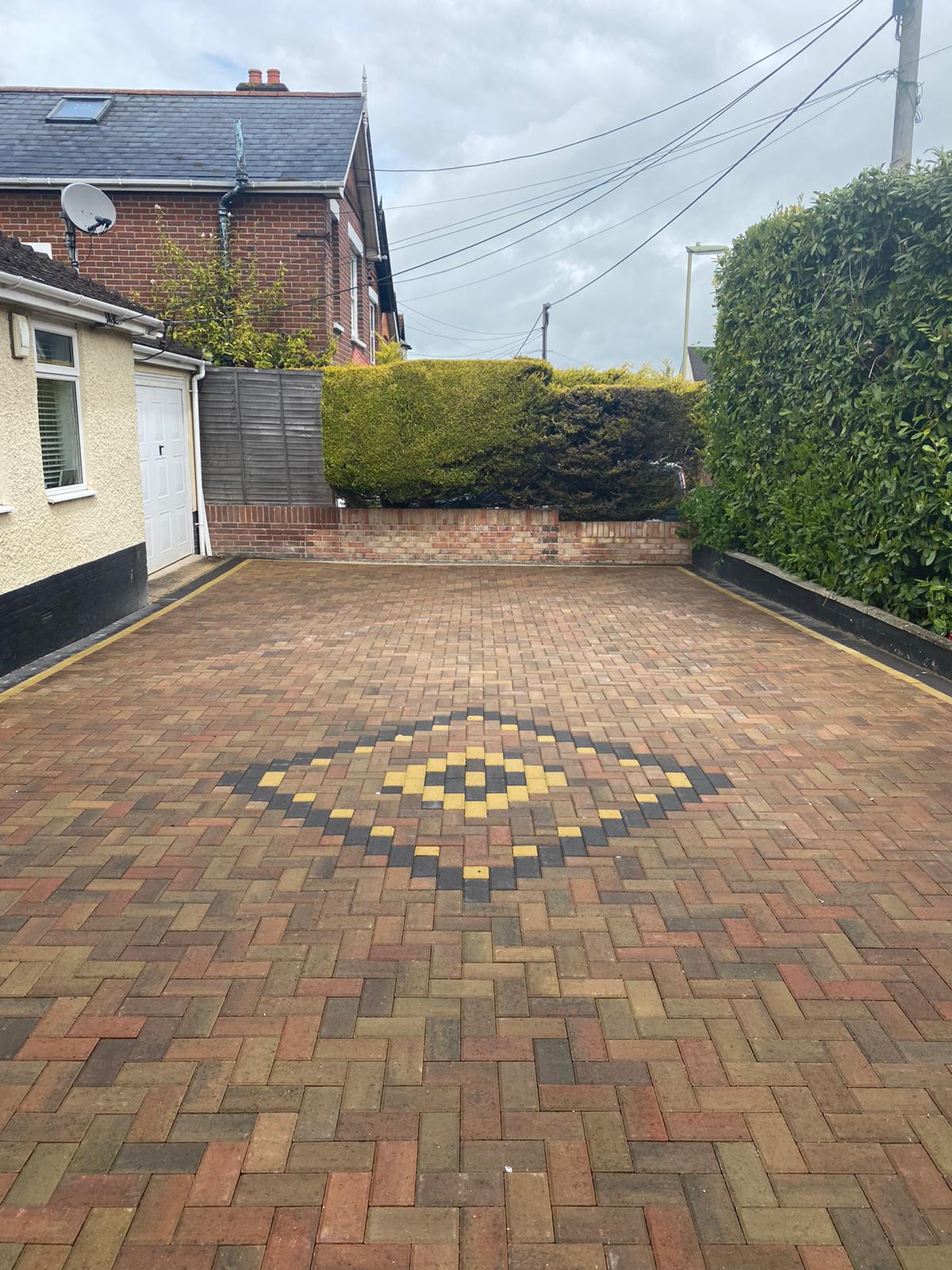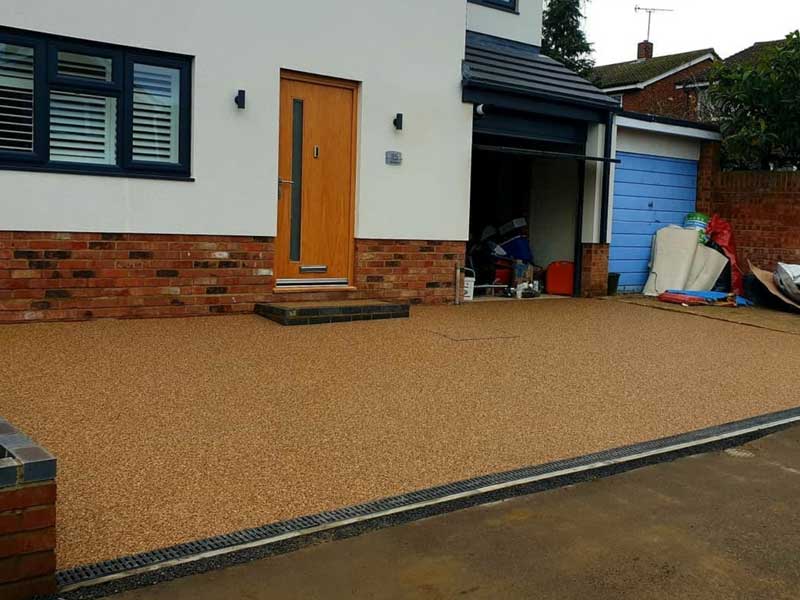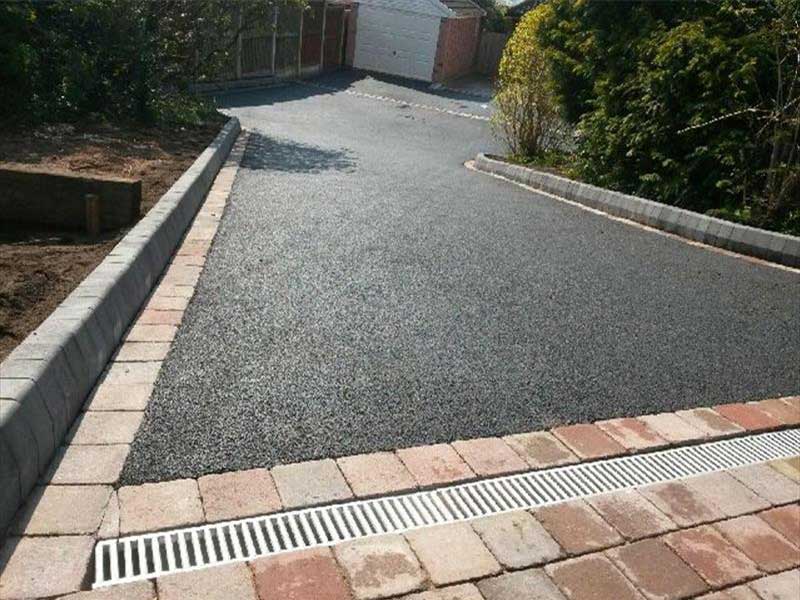 Professional Groundwork Contractors
keyboard_arrow_right
keyboard_arrow_left
AND PATIO SERVICES LTD
WELCOME TO PLATINUM DRIVES
Platinum Drives And Patio Services Ltd
At Platinum Drives And Patio Services Ltd we pride ourselves on an efficient and friendly service, and strive to achieve 100% customer satisfaction.
We have the knowledge and experience to provide a comprehensive hard driveways service.
We have high standards and offer excellent value for money on every job that we complete, always maintaining a high standard of customer satisfaction, giving you complete peace of mind at all times.
If you are looking for a new Driveway, Patio, Tarmac, Landscaping & Fencing or similar services then Platinum Drives And Patio Services Ltd are here to help!
When you are in need of a Driveway or similar services in Gravesend and surrounding areas make Platinum Drives And Patio Services Ltd your first port of call today. Whether you want to know more about what we can offer you, or want to discover more about our competitive prices, give us a call today.
Since being established, the business has grown from strength to strength, ensuring a prompt and professional service, hence we have developed an outstanding reputation within the local community.
Our aim is to keep our services high and our prices very competitive.